Our Company
At Wintour we specialise in creating beautiful jewellery boxes for people who love to travel. Our focus is on making sure your valuable jewellery stays safe while you're on the move. We believe that your favourite jewellery should always be with you, no matter where you go. Our travel-friendly jewellery boxes are carefully crafted to keep your precious pieces safe, secure, and looking great, wherever you go. Come join us as we bring a new level of elegance to your travels. Experience the difference with Wintour – your perfect companion for protecting your luxurious jewellery during all your adventures.
UNPARALLELED DESIGN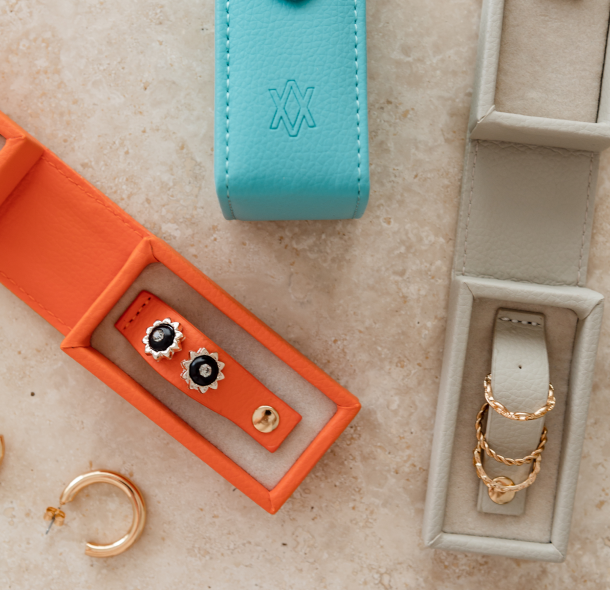 At Wintour, we believe that every piece of jewellery you own deserves a luxurious home. That's why our travel jewellery boxes are adorned with premium materials and unparalleled craftsmanship, ensuring your jewels remain as breathtaking as ever, no matter where you venture.
MORE THAN JUST A BOX
Wintour is more than just a company; it's a testament to our dedication to elevating your travel experiences and safeguarding your most cherished possessions. With Wintour by your side, you can embrace every moment of life's journey, knowing that your jewellery is in the best hands.
CHARITY
One of our core brand values is giving back, which is why we're proud to partner with charities that are close to our heart. For every sale made, we donate a percentage of proceeds to organizations that help people in need.
MEET THE FOUNDER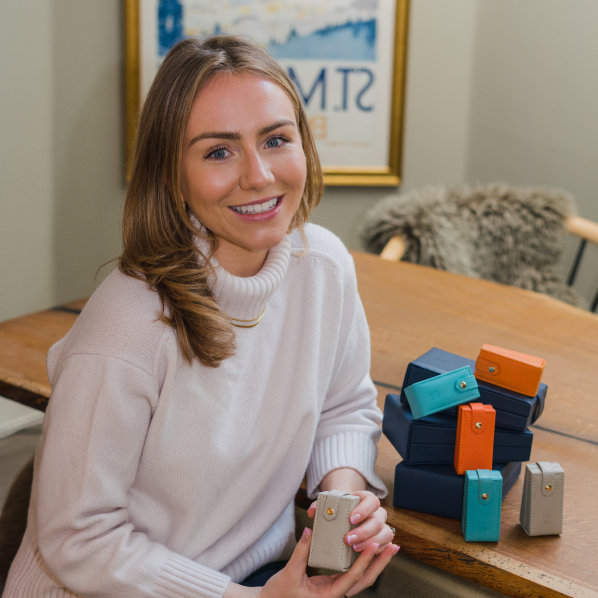 MEET THE FOUNDER
I personally take my jewellery boxes with me everywhere. I understand the frustration of going on holiday and not having a secure place for your jewellery. It used to drive me crazy – those moments when I was getting ready at the gym before work, only to find myself digging around my bag for missing earrings. And don't even get me started on weekends away – keeping jewellery tidy seemed like an impossible puzzle.
That's why I decided to make a change. I founded Wintour because I believe everyone deserves a solution to these everyday jewellery troubles. Our luxury miniature travel jewellery boxes are designed to make your life simpler and more stylish. No more tangled necklaces or misplaced rings – just organised elegance for your journeys.
Cheers to stress-free accessorising and unforgettable getaways!